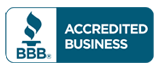 Welcome to LoneStar Auto Repair. We are a family owned and operated business who still appreciates the meaning of customer service. Once you give us your business, you'll be family for life.
We want you to feel confident that your car is repaired correctly, quickly, and at a fair cost to you. Our customer service starts before you bring your car in, and doesn't end until you are fully satisfied with the repairs.
Did you know: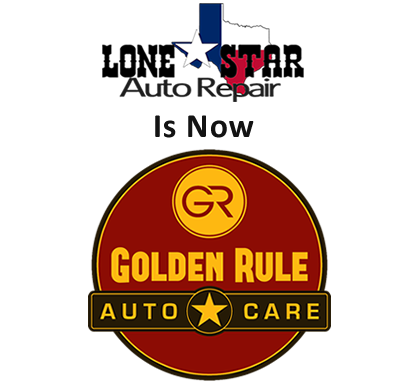 - We are excited to let all of our customers know that Lonestar Auto Repair now uses Customer Service Online Update. We understand that your time is important, so we provide a solution to keep you informed in a simple and effective manner while your vehicle is being serviced. You can now choose to be contacted via email and/or text message for updates! CSOU informs you of what is happening to your car through the different stages of the repair process. In our fast paced world, we want to keep you in the know!



- We are open on Saturdays 8am to 4pm
- We provide courtesy shuttle service if you live in the area (within 5 miles of the shop)
- Si, habla Espanol
- We have online coupons! Including a FREE AC check, $5 off an oil change or state inspection, and a great deal with the Bowl A Rama next door to our shop!




Please feel free to visit us often at facebook and twitter for daily deals! And if you like our service give us a BIG yelp!




Hours of Operation: Monday through Friday 7:30am to 5:30pm & Saturday 8:00am to 4:00pm
Extended hours on Thursday from 7:30am to 7:00pm
Phone Number: (972) 463-8473
Our Address is:
5313 Lakeview Pkwy
Rowlett, TX 75089